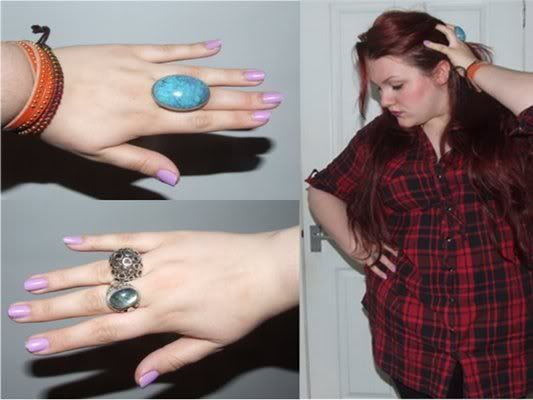 So, today I have been cleaning up the house as we are entertaining some people tonight. I love having friends over but I am panicking a little because we do not have much nibbles in the house. Hopefully when Ewan gets home we can nip out and get some yummy grub. I think the plan is lots of beer and Xbox games. I love playing computer games but I don't know how boys can play for the whole night! CRAZY!
I was on the phone for over an hour today to my dad and it makes me really miss him. He lives near Cardiff and I haven't seen him in over a year. I am planning on taking photos of my flat to send to him because he still hasn't come up to see it, so I might just pop those photos on my blog too.
Do you like photos of bloggers homes? I know I do!