Now that is is Christmas break from Uni, I have been busy shopping for presents and wrapping them. Planning Christmas dinner and getting rather excited about the presents that are sitting under our tree. I love it when I have a full day or even an afternoon off from the world so that I can watch some of my favourite movies.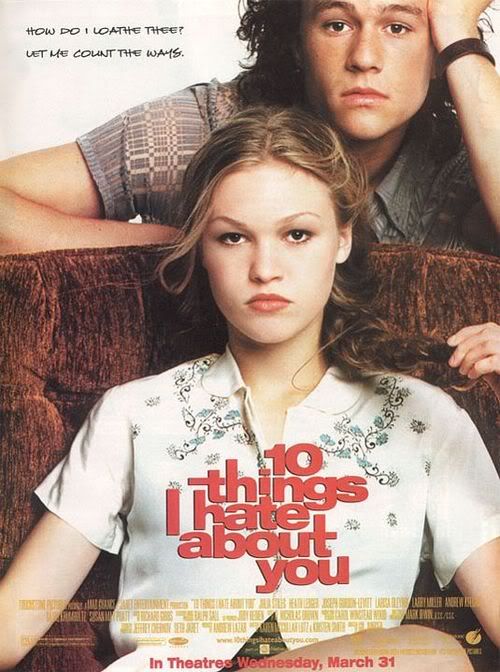 '10 things I hate about you'
'The Virgin Suicides'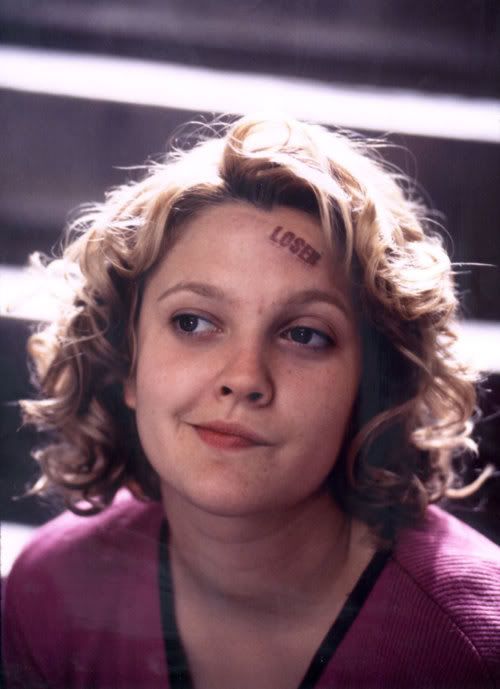 'Never Been Kissed'
I love these films, I love British movies but there is something about American High School movies that I just love. These movies make me so happy!
What do you do on your day off?