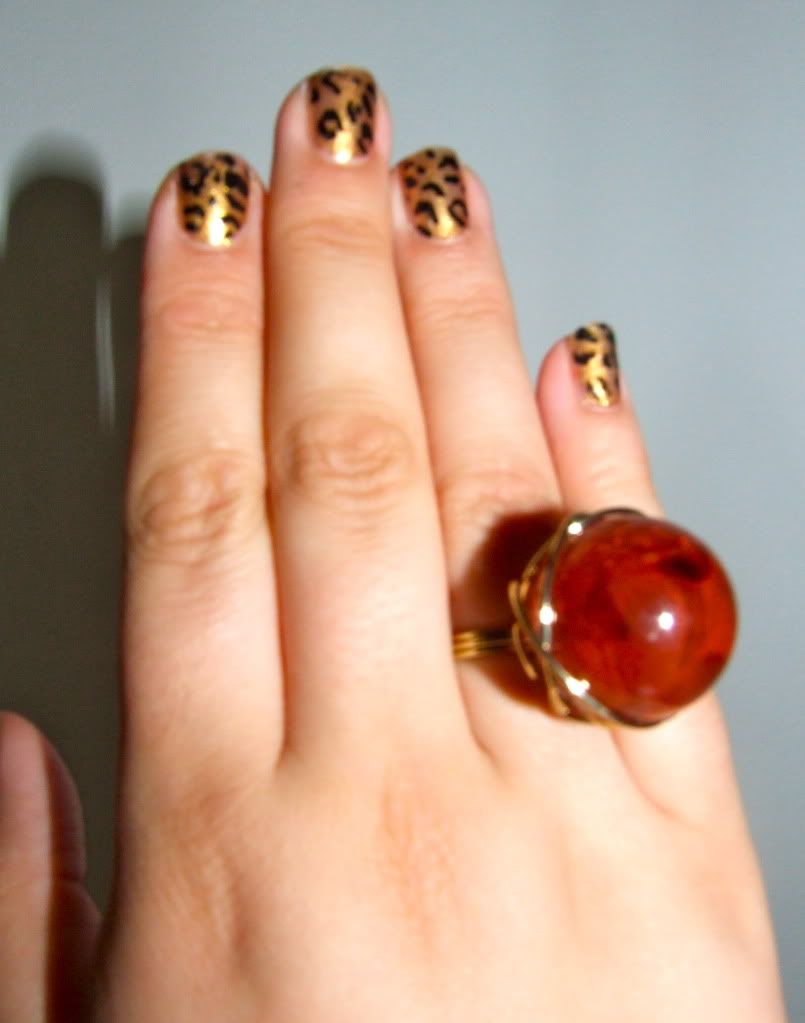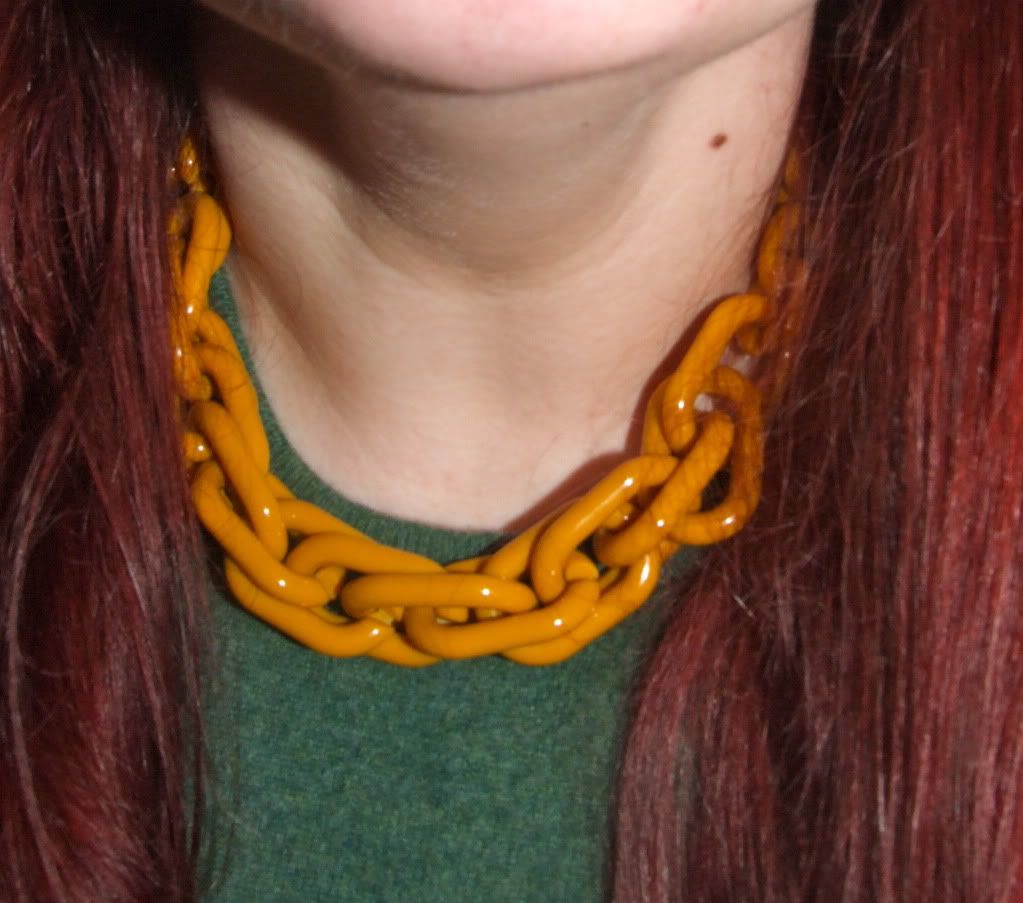 Cashmere Jumper - Vintage, Pleated Skirt - New Look, Necklace & Ring - Topshop.
This is my outfit choice for today. Autumn has fairly changed the weather up here and every day gets a bit colder and colder, but today is actually a bit warmer, so I might have to change my jumper because I will boil alive at work wearing this. I love my necklace, my boyfriend doesn't agree but I really do not care. I think it is awesome.
I am trying to wear outfits that are a bit more interesting, for about a week or so I just wore jeans and a tee. There is nothing wrong with that, but I just felt like my mood dropped. So, when I wear something a bit more thought out I actually feel more confident.
I am going to upload this look to LOOKBOOK and then dash off to work. See you later!