The time has finally come to announce my little giveaway!! You have a chance to win this little bundle: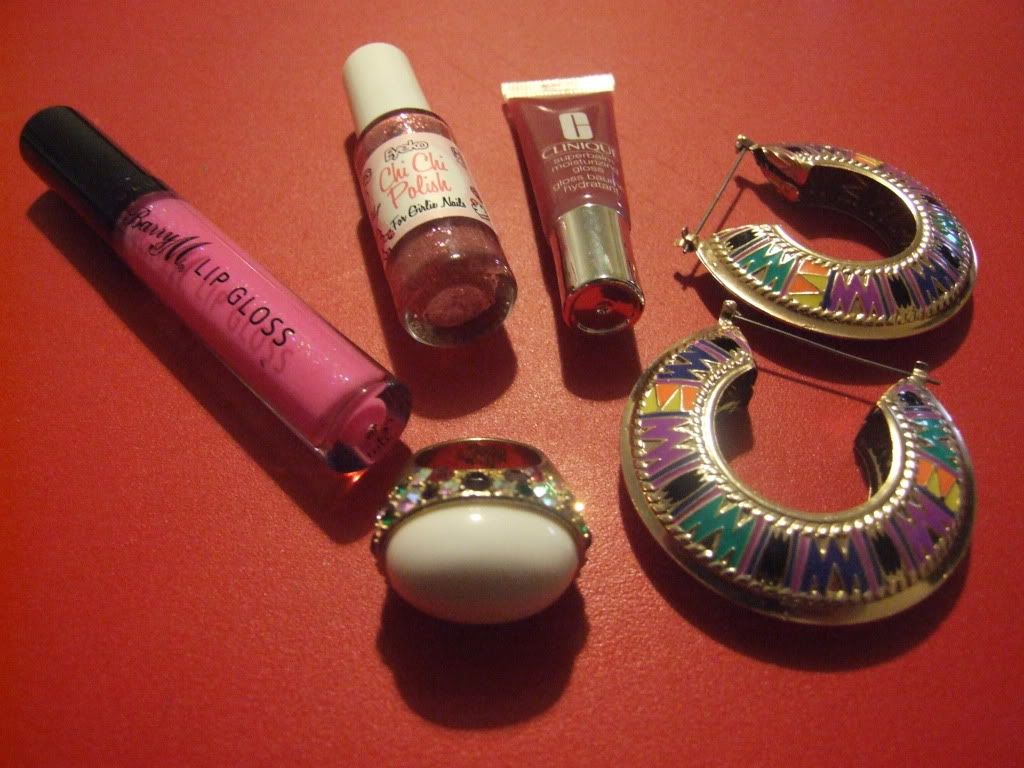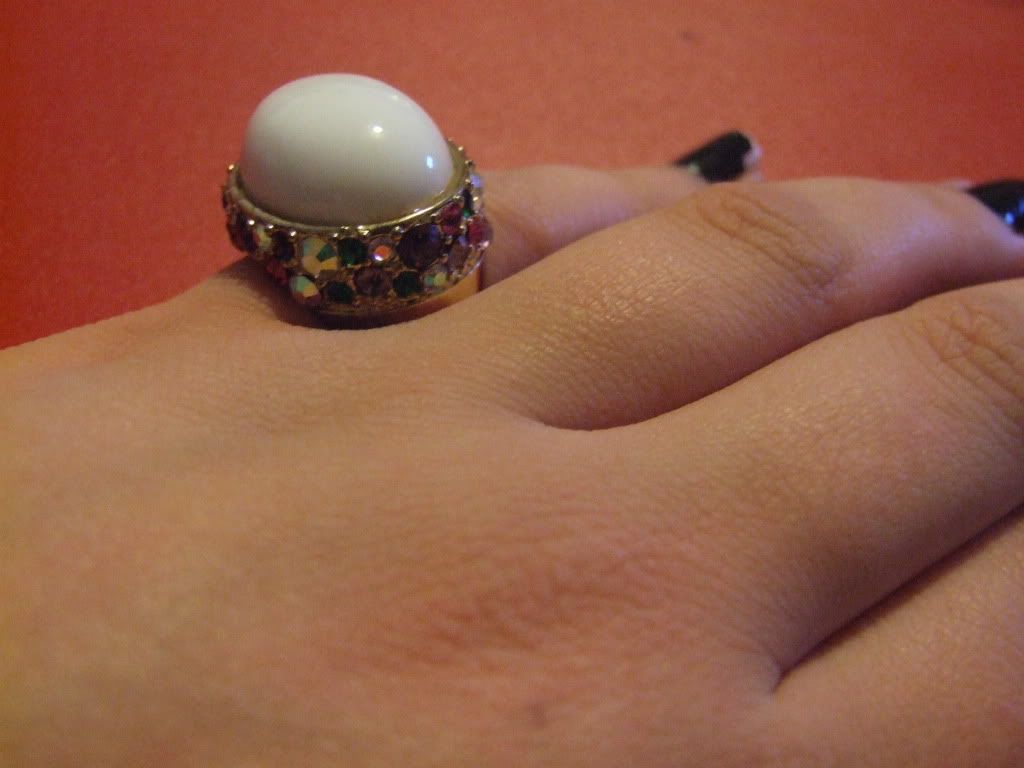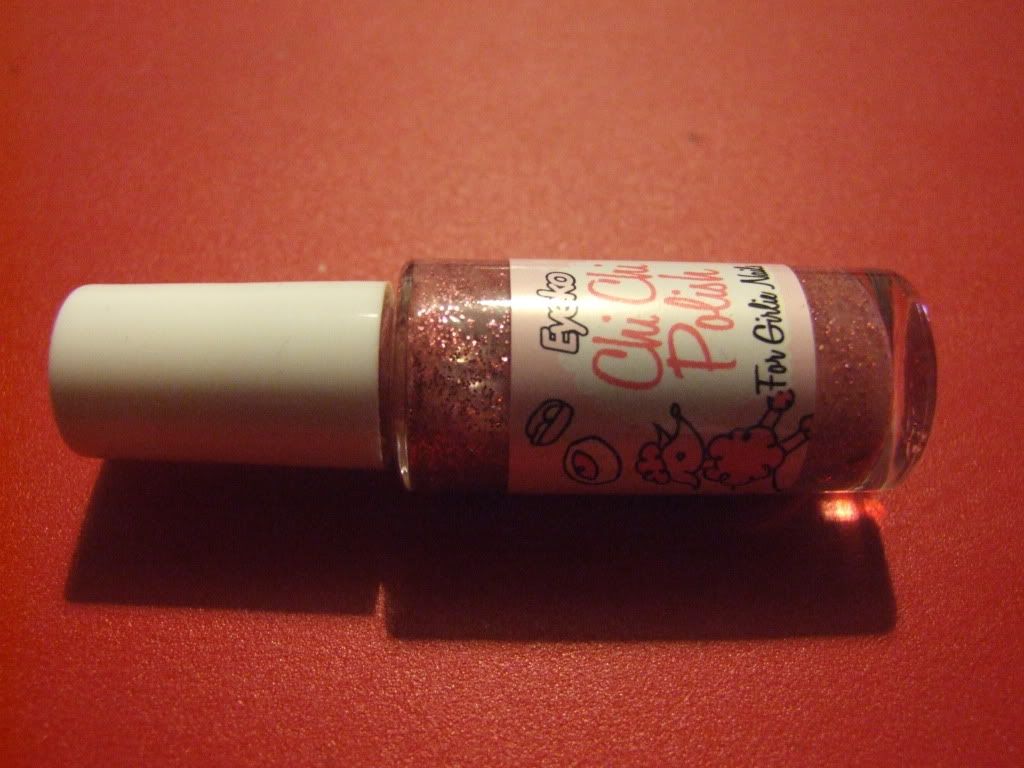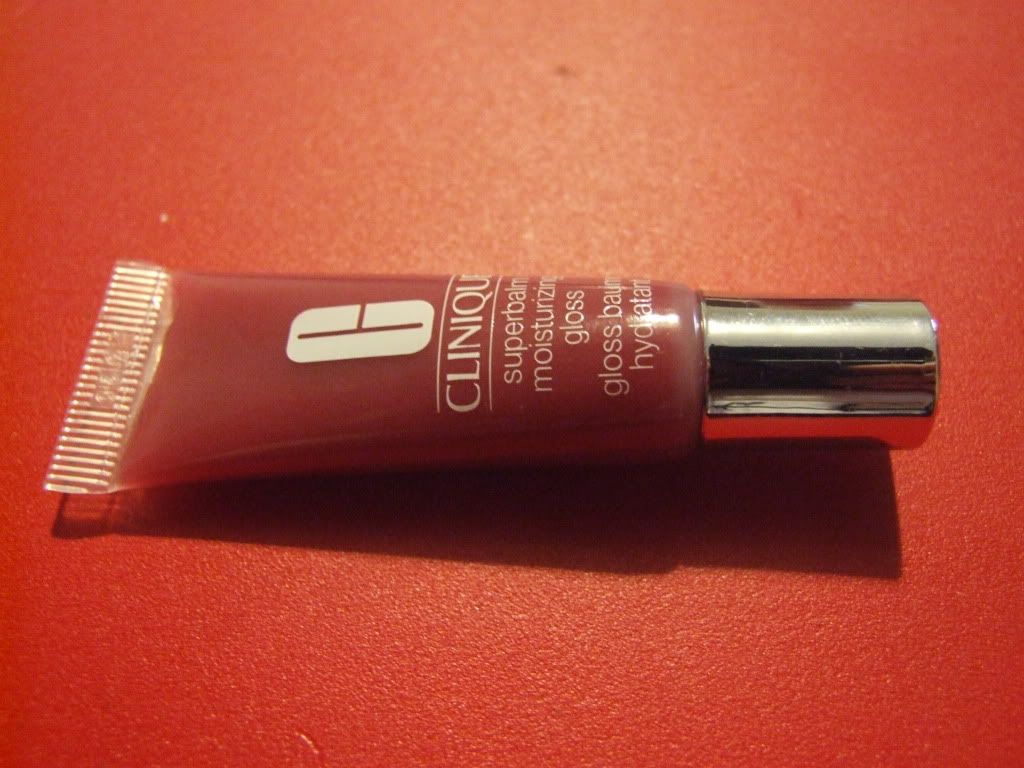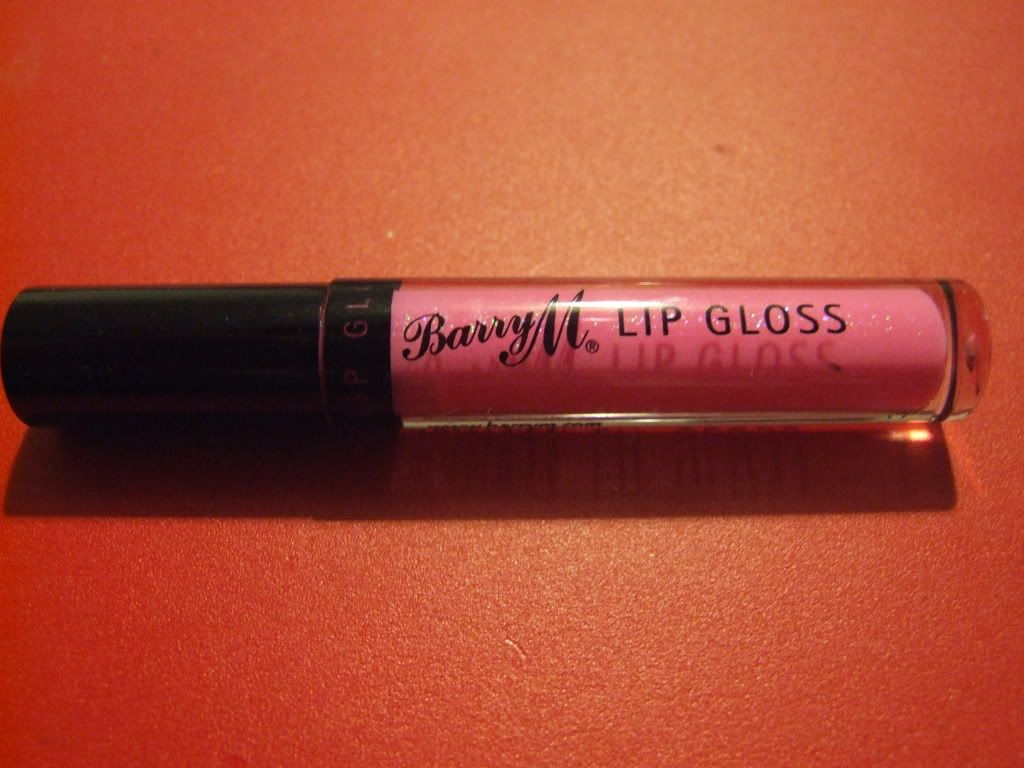 Awesome ethnic style Earrings I bought in Paris.
Big chunky jewel ring (it is very small, so a pinky ring).
Eyeco 'Chi Chi' Nail polish.
Clinique moisturising lipgloss.
Barry M sparkly lipgloss.
If you want to be a part of this giveaway then here are the rules:
You must be a follower of this blog.
Leave a comment below asking to be entered into this giveaway.
Also, leave your name, blog link and e-mail address.
You get an extra entry if you follow on Twitter or Blog Lovin'.
You may also wish to feature this on your blog for another entry as well.
I think that is all the normal rules that go hand in hand with a giveaway!
Good Luck to everyone!
And remember...
Happy Blogging!
xoxoxoxoxoxox