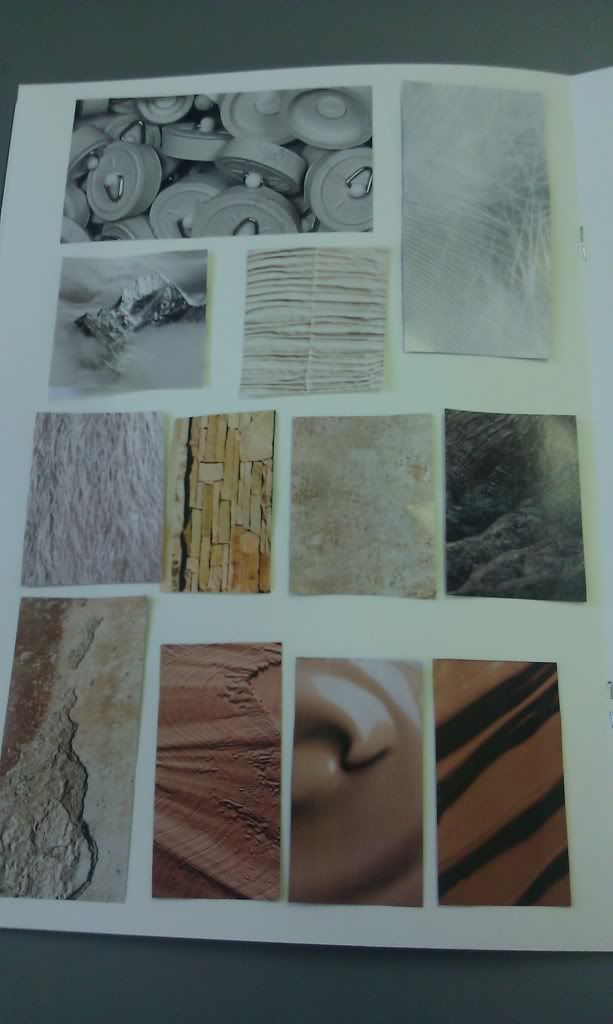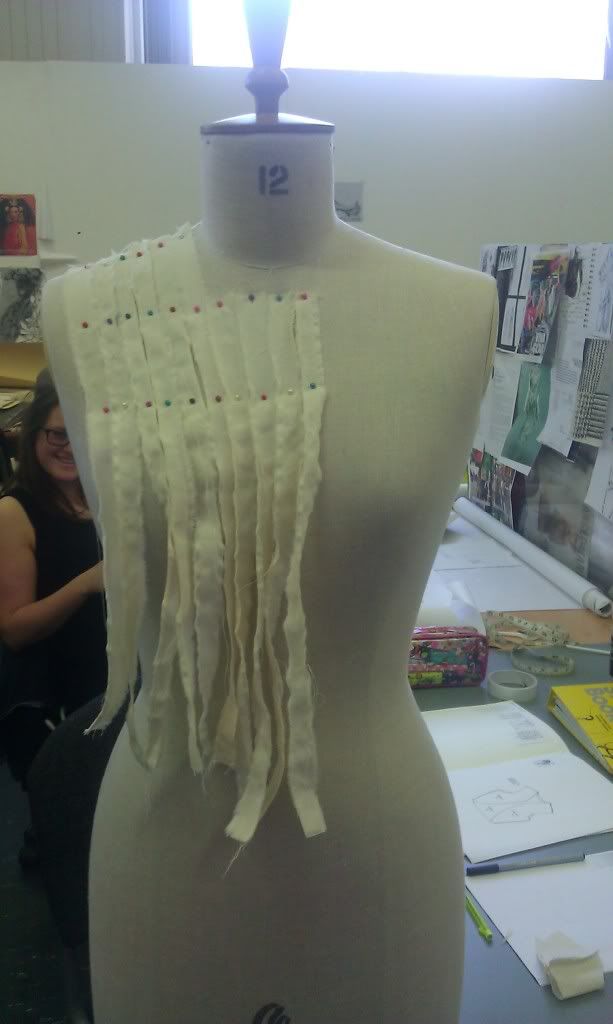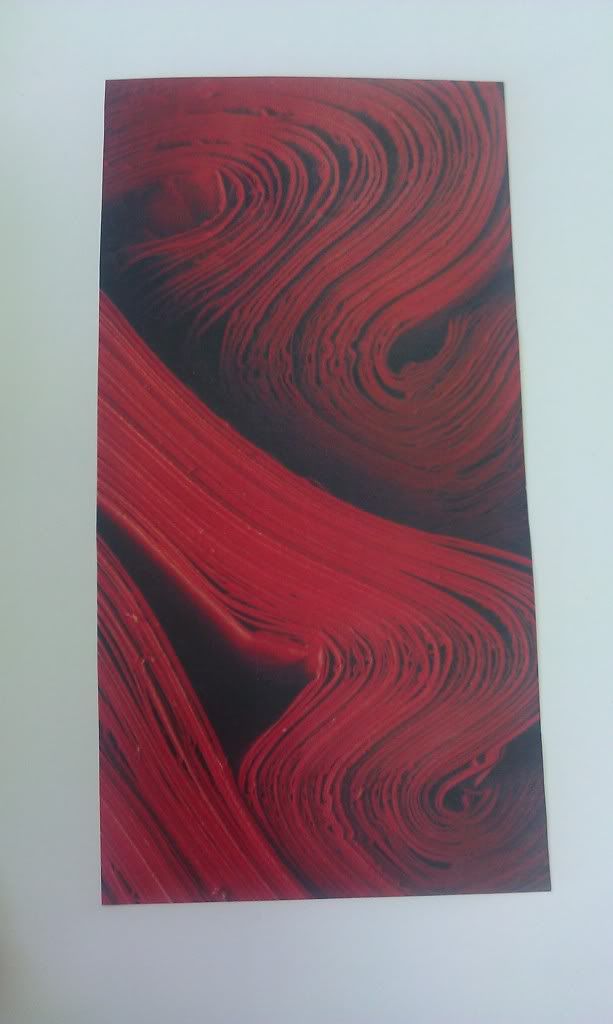 So after a busy week of being in the studio pretty much 9to5 I am hoping to get caught up with all the blogs that I keep track of and actually have some quality time for myself and my duvet. Above are some photos I took over the last week just to give you a peek into what I am doing at Uni. We had to create a collar and now we have to design a bodice to go with the collar. I love it when a new project is released on to the class, I just love researching new topics and discovering Designers that I have never heard of before.
We have a deadline for this Friday, so my blogging might disappear for a bit (again) but you can always see what is happening through my Twitter, just search for @GeorgieLowen and I shall say 'Hello'.
Oh, I am having another wardrobe clear out and I am going to put my stuff up on eBay. A lot of TOPSHOP stuff is going up and I shall keep you posted!!