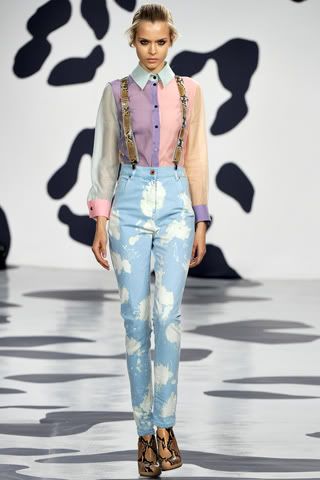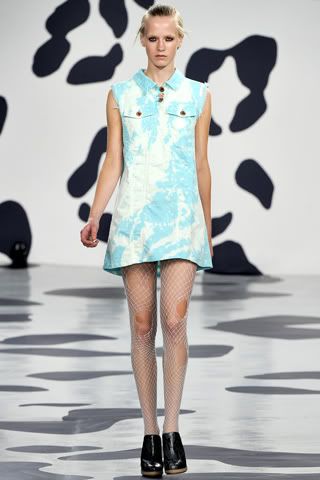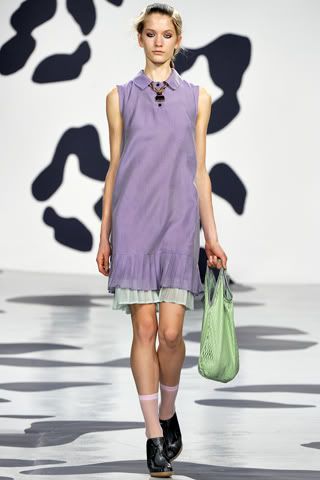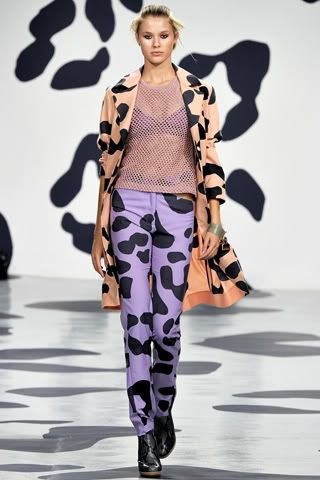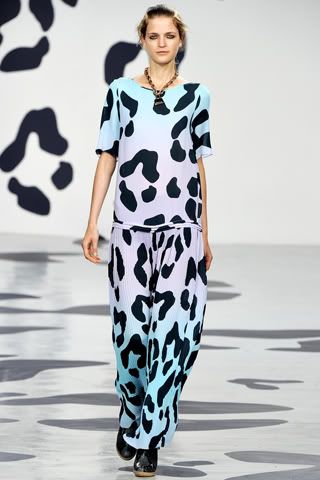 House of Holland is one of my favourite fashion houses to watch. I love how they use childlike inspiration for their collections, and I also love the jumpers that they make for Debenhams, I need to have all of them in my life!
The clouds on the trousers and the mixture of colours are just so incredibly playful and fresh, perfect for Spring next year.
Out of the entire collection, the above images are my favourite pieces. It was really hard to pick them, and it would be a bit too much if I featured them all on this blog post. I love doing posts like these, they really help with my inspiration for my course at University.