In about two weeks time, I am going back to University and I CANNOT wait! I love the excitement of new projects and I especially love buying new stationary and bits and bobs for my course. I am currently browsing the web for some goodies, here is what I have found so far...
Cath Kidston Little Book of Pins - £6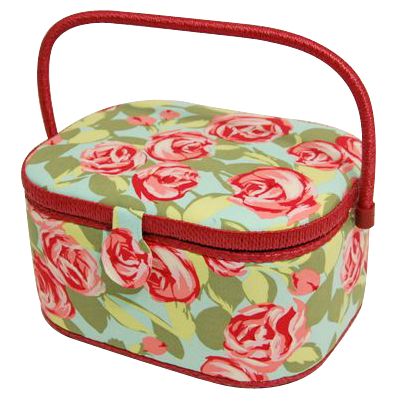 John Lewis Tumble Roses Sewing Basket - £35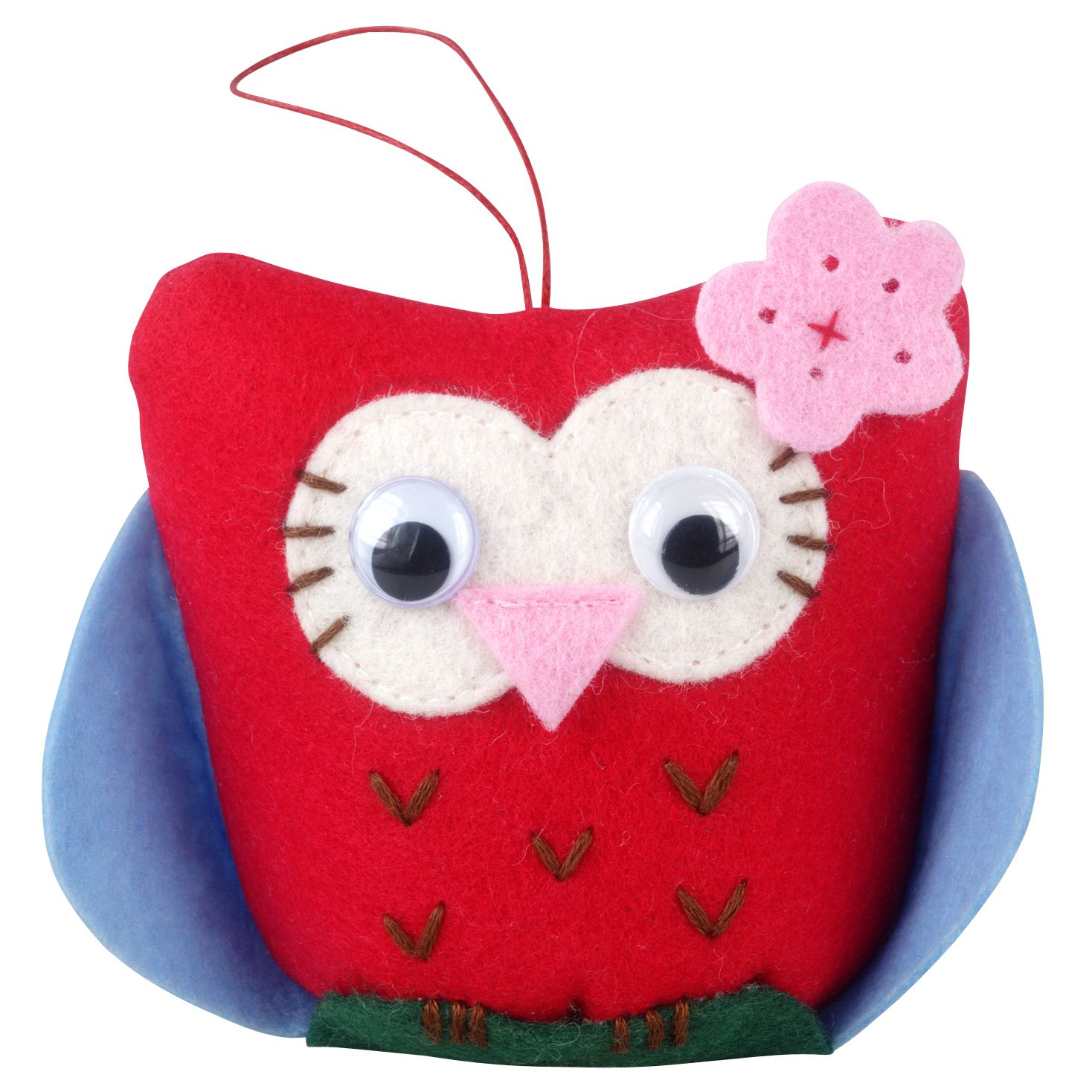 Cath Kidston Owl Pin Cushion - £7
I am going to try and make my own pin cushion though, I don't mind paying a bit of dosh on something as cute as that owl pin cushion, but I know I can try and pinch a few pennies and make my own one. I also need to make a wee needle book thingy, you know what I am talking about? You can get a little wallet looking thing to hold your sewing needles in - yeah that. Well I need to make one of them, it is much easier to find which needle you need that way. I used to carry them in a wee plastic tub, that just made it difficult!
I am also creating a Wish List on my Amazon account, because there is a few books that I want to add to my collection but money is a bit tight at the moment. I might "accidentally" e-mail the Wish List to my Dad, haha.
Apologies for now posting in like... Forever! I have been super busy and I am recovering from a cold at the moment, so my Macbook screen was just hurting my head before today. So, normal blogging shall resume today! YAY!.